Produktyf CRM
Fast multi-platform CRM with decentralized data sharing
Manage you personal or business relationships with native Windows and Android apps which store all your data locally on the device. It does not require sign-ups or logins and puts you in control deciding what information to share and with whom. It uses secure de-centralized synchronization engine right from your device!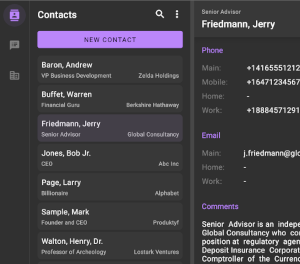 Native Android Client
Beautifully designed user interface with the power of full CRM right on your mobile device. Optimized for fast data entry and information retrieval.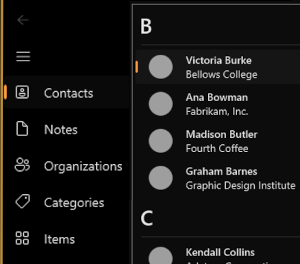 Locally stored data can be securely synchronized between Windows and Android clients without need to store in the cloud!